If you're an entrepreneur or content creator with a thriving online presence, leveraging a paid membership site is a fantastic way to increase loyalty and engagement — and earn consistent revenue. By restricting some (or all) of your content to registered users, your site immediately feels more premium and authoritative. And, by registering, your followers experience a sense of community and exclusivity
You don't have to build a membership site from scratch. WordPress plugins do much of the heavy lifting for you. In this article, we'll explore one of SendWP's partner plugins, Paid Memberships Pro, along with the benefits of using these tools together. We'll also reveal how to integrate the two in WordPress with only a few clicks.
Getting to know Paid Memberships Pro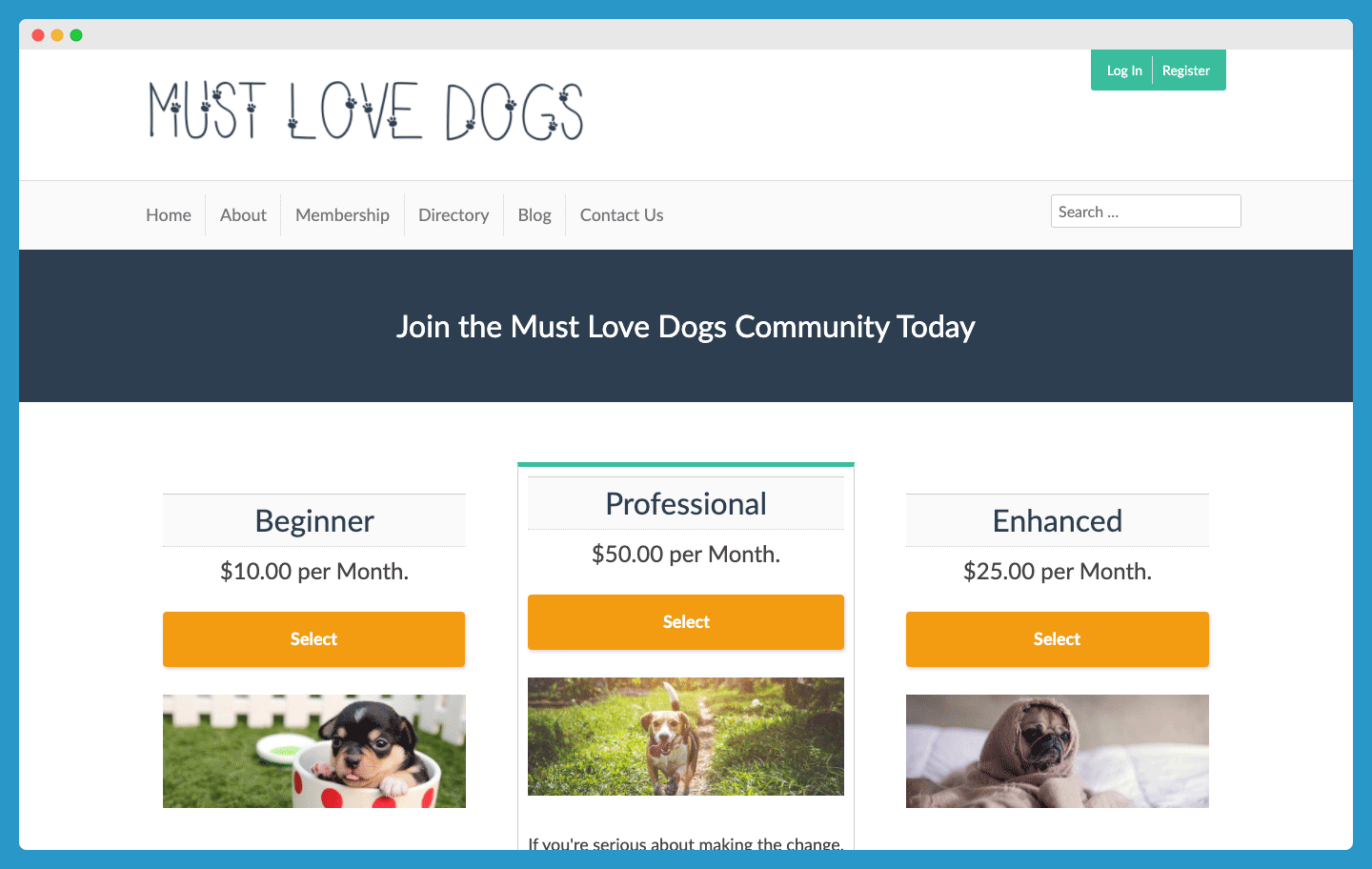 Whether you host a podcast, teach educational courses, or write blog posts, Paid Memberships Pro is your go-to solution for creating an exclusive community. PMPro packs tons of features to enhance your site — and your members' experiences.
Membership offerings
Restrict your entire WordPress site or only specific pages and post types. PMPro puts membership plans in your control. Set up unique pricing according to unlimited membership levels, schedule drip content for registered users, or allow one-time access to certain posts. You can even design distinct home pages according to membership levels.
User access
Paid Memberships Pro supports some of the most prolific payment gateways, like PayPal Express, Stripe, and Authorize.net. Pricing models for your memberships are up to you — whether you want to implement one-time payments and recurring subscriptions or offer free membership levels. You can even allow your users to set their own prices for donation-based content. Discount codes, gifts, and member promotions are available as well.
User experiences
Registered members deserve a top-notch experience, and PMPro helps you provide it. Users can create profile pages and manage their accounts, including passwords, billing addresses, and payment information. They can also access their past payments and change their membership levels. These features give your members greater control over their memberships while preventing an influx of support tickets.
Admin management
Managing your growing member base is seamless with Paid Memberships Pro. The plugin provides reports on everything from sales and revenue to signups, cancellations, and site traffic. By analyzing this data, you can understand your site's performance, allowing you to adjust your marketing campaigns and content accordingly.
Integrations
Make your membership site even more powerful by harnessing any of Paid Membership Pro's third-party plugin integrations. Are you ready to sell merch? Try WooCommerce! Need an email marketing solution? MailChimp is ready to support your outreach. Want to allow users to login with their existing social media profiles? Social Login is right for you. These add-ons and more can help you customize your PMPro-powered site.
Developer-friendly
You don't have to be a developer to take advantage of PMPro, as it's very user-friendly. But if you are — or you have a dev team — you're in luck! This plugin is completely open source, so you're free to customize it to suit your unique needs.
Pricing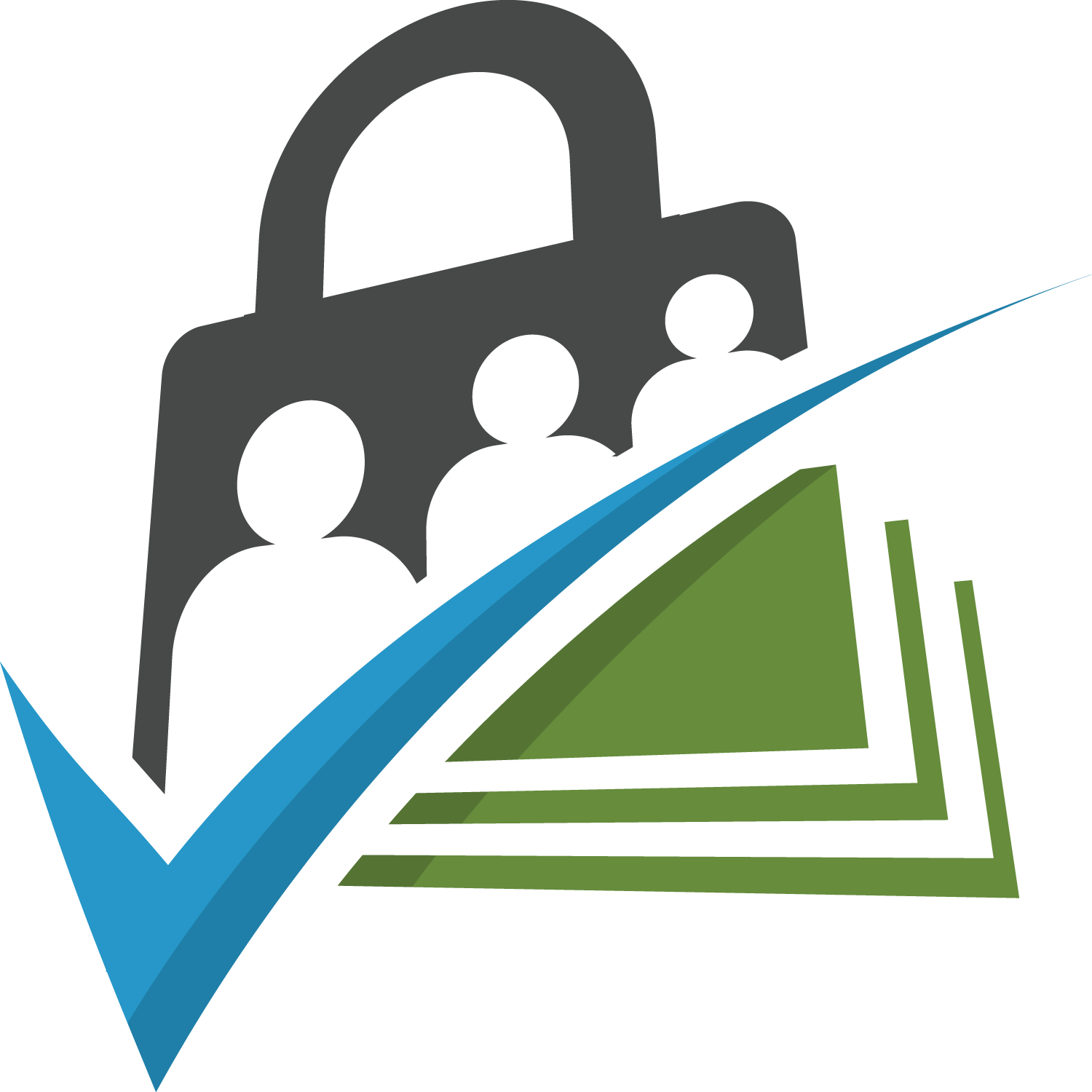 So many features and integrations, and so much within your control — you're probably wondering how much Paid Memberships Pro costs, or if it takes a cut from your membership sales.
We have some exciting news for you. PMPro core is free, and they don't charge any fees based on membership sales. Like most WordPress plugins, PMPro offers several premium plans with additional features, but the free features are comprehensive: unlimited content, membership levels, and members, along with support for all payment gateways, email marketing and LMS integrations, over 35 additional add-ons, and more.
In short, the core plugin is one of the best freemium tools you'll find in the WordPress world.
How SendWP supports Paid Memberships Pro
Once you start using Paid Memberships Pro to manage your online community, you'll need to establish consistent and reliable email communication. As mentioned before, PMPro offers integrations with several high-quality marketing email services, like MailChimp, AWeber, and ConvertKit. Marketing email is top-of-mind for most entrepreneurs and creators, but many forget to consider transactional email.
Transactional email explained
When you send marketing messages to your email subscribers, you're usually trying to elicit something from them, like sales, engagement, or shares. Transactional email is different. These messages are automatically triggered when someone has performed an action on your membership site. For example, when a user requests a password reset, signs up for a new membership, or orders a product. Soon afterward, the user receives an email confirmation.
It sounds straightforward, but don't mistake transactional emails as mere notifications. They're also a powerful tool for enhancing communication and building trust, thus improving customer retention.
Introducing SendWP
One of the biggest concerns with transactional emails is deliverability. These messages won't achieve anything if they don't arrive in your members' inboxes. WordPress offers native transactional email sending, but it isn't known for reliable deliverability.
On the other hand, SendWP helps you achieve a 99.5% deliverability rate by boosting your sender reputation through domain authentication. Setting up SendWP takes virtually no effort, so there's no need to worry about complex configuration steps.
Once you connect SendWP and Paid Memberships Pro, you can rest easy knowing your members will receive their transactional emails quickly. From membership confirmations to payment receipts, we've got you covered.
How to connect SendWP and Paid Memberships Pro
SendWP and Paid Memberships Pro are official partners, so they're fast and easy to integrate. It only takes a few clicks to have total confidence in your membership site's transactional emails.
Step 1: Install and activate Paid Memberships Pro
Get started by adding PMPro to your WordPress site. You can find the plugin in the WordPress plugin repository, or you can go straight to your WordPress dashboard. From there, click "Plugins" > "Add New."
Type "Paid Memberships Pro" into the search bar, and click the "Install Now" button next to the search result. Once it's finished, click "Activate."
You'll be redirected to the Setup Wizard. Follow the steps to configure your settings and get your site ready for new content and memberships.
Step 2: Connect SendWP with Paid Memberships Pro
Once you've completed the steps in the Setup Wizard, return to your WordPress dashboard. Since PMPro is already activated, you'll see a section called "Memberships" on the left-side toolbar.
Click "Memberships," and then navigate to the "Settings" sub-menu. Select the "Email Settings" tab, and then click the "Connect with SendWP" button under "Email Deliverability."
Step 3: Register or log in to SendWP
You may already have a SendWP account for another WordPress site. If so, you'll now be able to log in to your account. If you're new to SendWP, you'll be redirected to a registration page. Choose your billing preference ($9/month or $99/year), enter your information, and proceed to payment.
Step 4: Sit back and relax
Once you're registered with SendWP, your job is done. Your Paid Memberships Pro transactional emails will now be sent via SendWP.
Communicate seamlessly with your community
Can you believe how simple that was? And now, through the combined powers of SendWP and Paid Memberships Pro, you're fully prepared to create a thriving online community of dedicated members — and ensure reliable communication about their most important transactions.
Taking advantage of this strategic partnership is a smart move, so don't wait! Get started by connecting SendWP and Paid Memberships Pro now.
Let SendWP Handle Your Emails!
Say goodbye to email delivery headaches with SendWP. Our efficient and reliable solution ensures that your important messages reach their destination on time, every time.